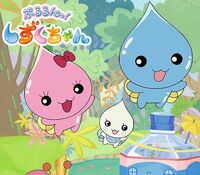 Pururun! Shizuku-Chan
(
ぷるるんっ!しずくちゃん
) is the first season of the Shizuku-Chan anime, based on the manga series. Set in
Shizuku Forest
, it follows the adventures of the young raindrop sprite
Shizuku-Chan
and his friends. It originated in Japan and has so far not known to have been translated into any other language besides Korean and Italian.
The series originally ran from October 7, 2006 to September 29, 2007 with a total of 49 episodes. It was than followed by a new season with a slightly different title, Pururun! Shizuku-Chan Aha!
Characters
Edit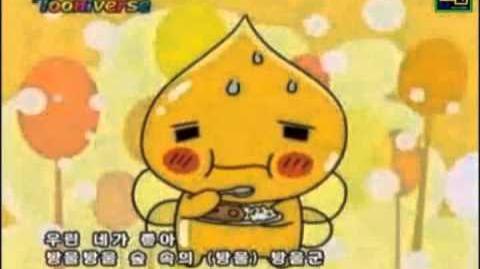 Ad blocker interference detected!
Wikia is a free-to-use site that makes money from advertising. We have a modified experience for viewers using ad blockers

Wikia is not accessible if you've made further modifications. Remove the custom ad blocker rule(s) and the page will load as expected.